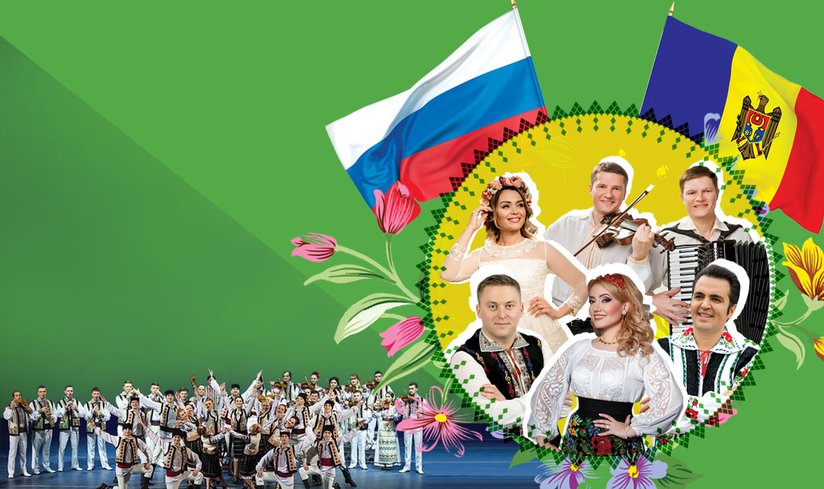 Concert of the Moldovan ensemble "Fluerash"
On April 21, the folk song and dance ensemble "Fluerash" will perform at the Luzhniki Sports Palace.

The creative team appeared in Chisinau in 1945 and since then has performed in many countries around the world. The repertoire of the ensemble is diverse – folk
motifs are combined with academic music. A distinctive feature of the Fluerash ensemble is the ballet company. It is headed by choreographer and master of Arts Iurie Bivol. 
The program of the ballet company presents dances from different parts of the country, combined with the cultural identity of the productions.
With their performance, the Moldovan team wants to send a piece of "sunny Moldova", to share their positive emotions.