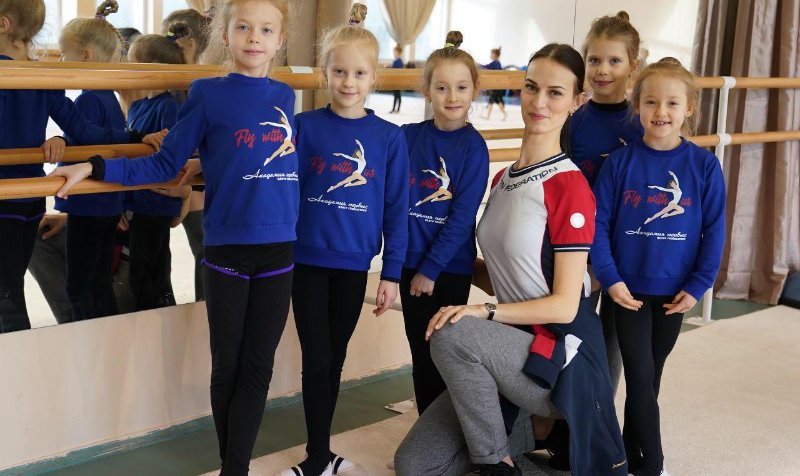 ENROLMENT OF CHILDREN IN THE RHYTHMIC GYMNASTICS CENTRE "ACADEMY OF THE FIRST"
Children are being enrolled to the Rhythmic Gymnastics Centre "Academy of the First" in "Luzhniki".
The centre is developing children in two direction: rhythmic gymnastics and ballet. Here girls acquire the correct gymnastic base and master the most difficult elements. All this with a great love for sports and art.
For the most talented gymnasts, the "Academy of the First" prepared budget places:
- free training for the whole year (5 days a week 4 - 5 hours)
- choreography
- free participation in the Academy training camps in Moscow
- health monitoring and free consultations of nutritionists, rehabilitation therapists and sports doctors
The decision on budget places is made by coaches based on the results of viewing.
Sign up for viewing by phone 8(495)150-90-52
Location: Small Sports Arena