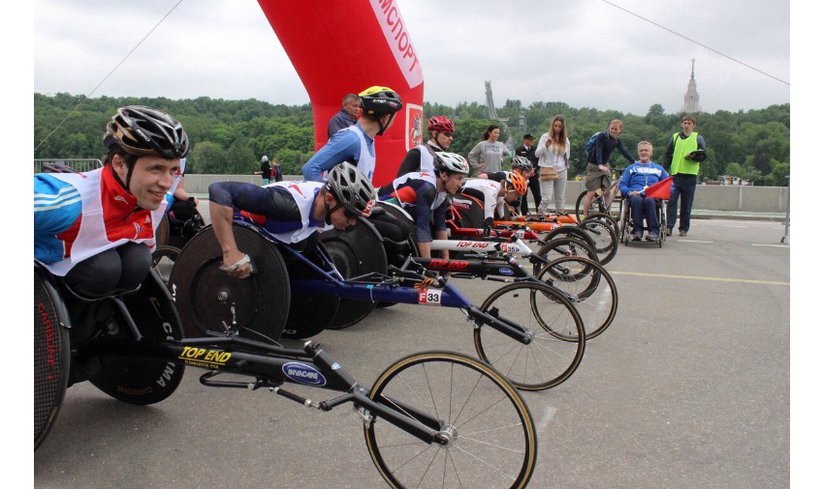 SPORTS FESTIVAL "VOROBYEVY GORY" — SEPTEMBER 12
The traditional sports festival "Vorobyovy Gory" will take place on September 12, at the Festival Square in "Luzhniki".
This is a big sports festival for people with disabilities. This festival gives the joy of communication, new friends, and real sports emotions, which are sometimes not enough in everyday life.
Festival program:
- Registration of participants at 9:30 a.m.
- Festival opening at 12 in the afternoon
- Fitness warm-up - 12:15 p.m.
- Competitions in sports (volleyball, shooting, relay races, etc) - 1:30 p.m.
- Concert - 3 p.m.
- Awarding the winners - 4:30 p.m.
Take part in competitions, support others and join the unique world of Paralympics.
For more information on participation, please call: +7(495)619-96-50