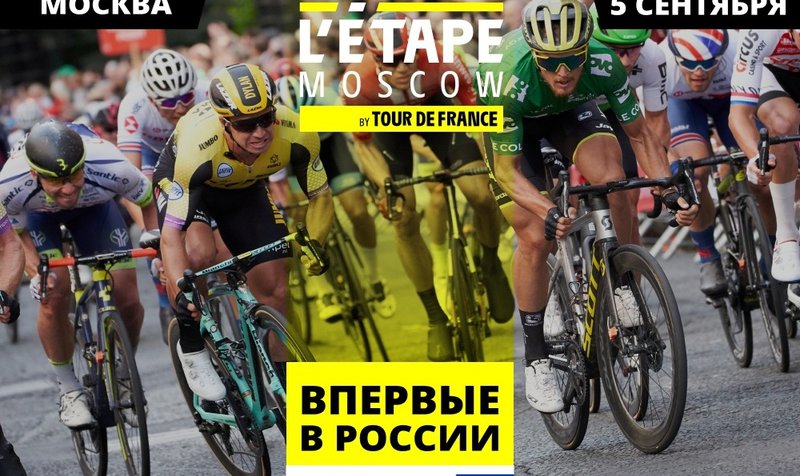 L'ETAPE MOSCOW BY TOUR DE FRANCE BICYCLE RACE IN "LUZHNIKI" — SEPTEMBER 5
Feel the spirit of the legendary Tour de France race at "Luzhniki".
The L'Etape Moscow by Tour de France bicycle race starts on September 5. Thousands of participants leave at sunset and finish in the bright lights of Moscow at night.
Bicycle route begins in "Luzhniki" and goes along the cozy embankments of the Yauza and the Moscow river, pass the Kremlin, the Cathedral of Christ the Saviour and the "Moscow City".
L'Etape Moscow is a bicycle race, which created for amateurs and organised at a professional level. Everyone can participate here regardless of the level of training.
For information of participation, please visit our website
DRONE RACE IN "LUZHNIKI"
The future of drones has already started. Participants of the Rostec Dron Festival in "Luzhniki" proved it on last weekend.
World-class pilots showed what their racing drones are capable of and gave masterclasses on drone racing, and DJ tracks from the Tesla show added even more cool emotions to the audience.