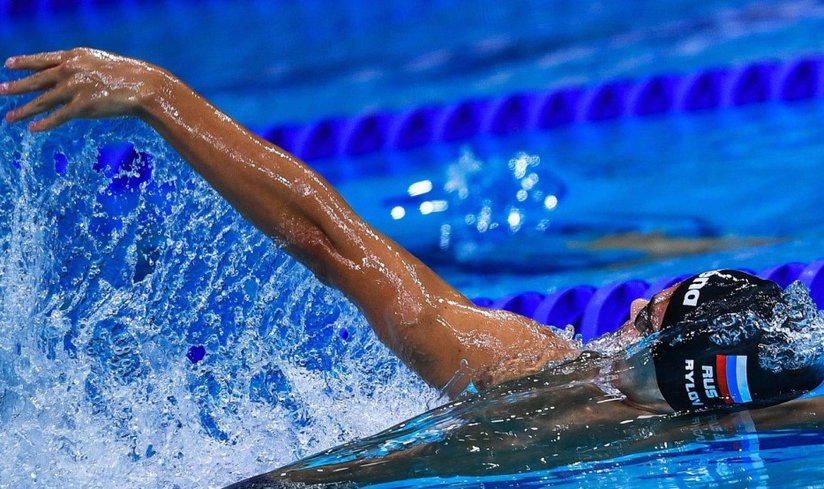 "SWIM-CUP" COMPETITION IN LUZHNIKI
On January 24, the Water complex in Luzhniki will host the sixth stage of the "Swim-cup Minutes" series. It is a competition for those who love to swim.
Therefore, from 8:30 am to 12:30 pm a visit to the 50-meter-long pool will be available only for swim participants.
Pools with 25-meter-long lanes will operate for all visitors of the Water Complex as usual from 7 am to 10 pm.